How I Made $1000 from UC We Media Program
Introduction
You must have heard about UC We Media Program where blogger and writers are generating a huge amount of money. Money is not a greed but it is a need of every people. By the way, you already know the many old ways of earning money that involves physical works and office works, but the arrival of the internet has made people very lazy, though it is better to say smart instead of laziness.
In this world of technology, young people are making money from the internet, Some people are so smart that they are extorting thousand of rupees by working for a few hours.

In today's post, I am going to talk about a platform which has created a buzz in the blogging industry since last year, and I will also share my story and experience how I have made $1000 from UC We Media
What is UC News & UC We Media
UC News is a one-stop source of trending and curated news content covering all the popular categories of news with 20+ featured channels including news, cricket, technology, entertainment, movies, lifestyle, health, humour, etc. This app tracks and matches the trending keywords on Facebook and Twitter, and decides on the trending topics before recommending them to the user.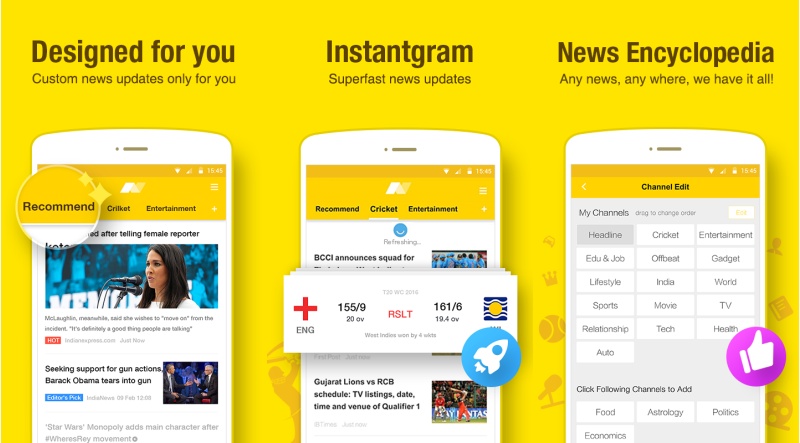 UC We-media Program is an enabler for existing content writers and those bloggers who want to be, a platform to gain reach, improve visibility and compete with the best and the most popular, on an equal footing.
Why They Pays
Yes, this is the most important thing to know about UC We Media and UC News. At first let me tell you that they have around 2 million active users on their android application. In the UC News application below the every article the company publishes ads from different ad networks. This is how company has monetised their application.
UC We Media shares a percentage of ad revenue with their content writers and media house. They have certain levels and grades of writers and according to that level and grade, they decides different percentage of revenue share.
How and How Much I have Earned
If you want to know about my story and earning of UC Media account then I'll take you back a year when i joined this program. In the initial days it was very hard to generate a single dollar from the platform. It took me around 03 to 04 days to generate a single dollar but now the situation is that peoples and even i am making $20 per day.
From starting to today i have worked on more than 5 accounts and generated over $1000. Here is the earning proof of one of my account which i have started to months before.
How to Join
So after reading my whole story if your are wishing to join this program then you can do so and you can also make money as i have did.
Read Here: Step By Step Guide to Join UC We Media Program
Conclusion
I hope you have got a little bit of motivation after reading this article, I will highly recommend you to not watch all those videos on YouTube, where it is mentioned that UC We Media is a fake platform and you can't make money from it.
Let me know in the comment section that do you work on UC We Media, if yes, then don't forget to share your income report, so people will get a bit of motivation.